Overnight, Japan announces its second and final revision of Q3 GDP (well, final for the time being – the Japanese GDP data is often revised as much as two years later.) This figure is normally revised the second time around; using data back to 2010, the median revision of the quarter-on-quarter rate of change is 10 bps, while the average is 16 bps (that's calculating with the absolute value of the change). The figure is expected to be revised up by 10 bps, which would be quite in line with the norm and probably wouldn't affect the market much. I would only expect to see a big impact on the currency if it were revised substantially, say by ±30 bps.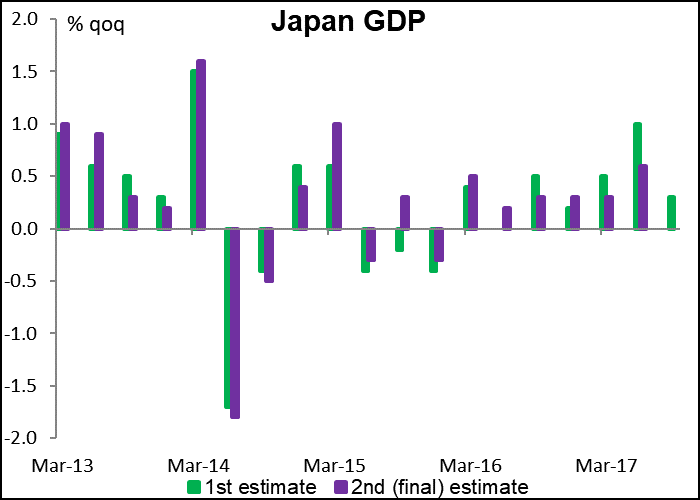 China announces its trade data. The country's trade surplus is expected to fall a bit, with both exports and imports slowing. This is bad news for those countries that export to China and so it could be negative for AUD and NZD.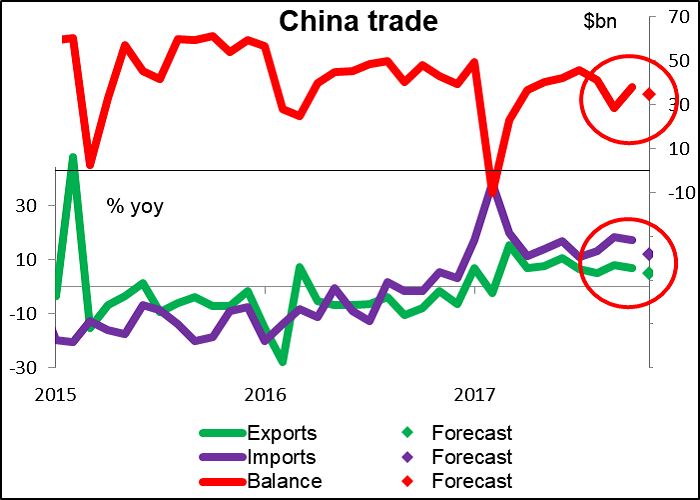 Australian home loans are expected to show another fall. This is exactly what the authorities want. In Tuesday's Reserve Bank of Australia (RBA) statement, the Bank noted that housing debt has been rising faster than household income and mentioned that the authorities had taken steps to cool the housing market "to address the medium-term risks associated with high and rising household indebtedness…" Nonetheless, the figure could still be negative for AUD.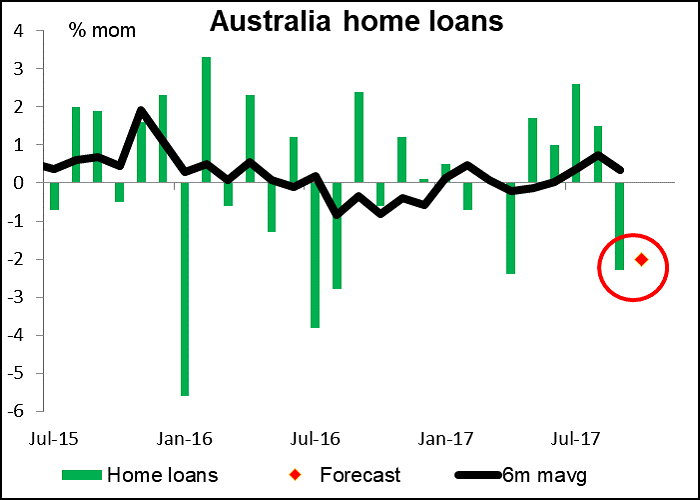 ---
P.S. Did you like my article? Share it in social networks: it will be the best "thank you" :)
Ask me questions and comment below. I'll be glad to answer your questions and give necessary explanations.
Useful links:
I recommend trying to trade with a reliable broker here. The system allows you to trade by yourself or copy successful traders from all across the globe.
Telegram channel with high-quality analytics, Forex reviews, training articles, and other useful things for traders https://t.me/liteforex
The content of this article reflects the author's opinion and does not necessarily reflect the official position of LiteForex. The material published on this page is provided for informational purposes only and should not be considered as the provision of investment advice for the purposes of Directive 2004/39/EC.