Market Recap
The worsening trade war between the US and China sent stock markets and bond yields down in a classic "risk off" move. Yet its impact on currencies seems to be fading already. USD was the top-performing currency overnight, followed by AUD – quite notable, since AUD was the hardest hit by the trade war fears on Monday. The currency bottomed out during the US trading day as New York stocks proved more resiliant and has since recovered to trade unchanged vs USD and higher against many of the country's other trading partners.
The trade dispute is hitting CAD however. The difference is that AUD is peripherally affected via possible weakness in the Chinese economy, whereas Canada has its own trade dispute with the US. Canadian Foreign Minister Chrystia Freeland yesterday said that Canada already has plans in place to respond to any US trade restrictions on autos, and "has no choice but to reciprocate" to US tariffs on steel and aluminum. With this trade war likely to run for some time further, Canadian monetary policy may have to be on hold because of the uncertainty and CAD is likely to decline further. You can see from the graph how although the odds of a rate hike sometime this year have remained fairly constant, the maket has just over the last week become more cautious about the likelihood of a hike at the 11 July meeting – although the odds are still greater than 50-50 that it will happen.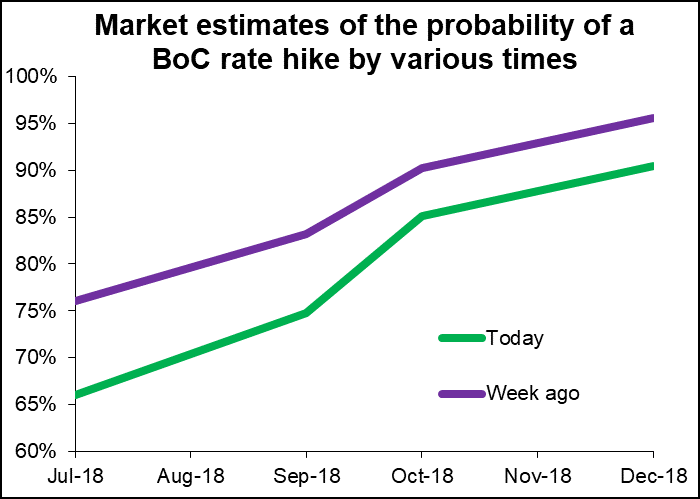 EUR was slightly lower as ECB President Draghi confirmed the market's interpretation of his recent comments. Speaking at the ECB's Sintra conference, he said that "We will remain patient in determining the timing of the first rate rise and will take a gradual approach to adjusting policy thereafter…The path of very short-term interest rates that is implicit in the term structure of today's money-market interest rates broadly reflects these principles." Some market participants had thought he might use his speech to fight back against the market's dovish interpretation of his comments. It's clear to me that the monetary diversion trade is back in force for EUR/USD, which is likely to lead USD higher, assuming that is that Trump's trade war doesn't lead it off a cliff.
GBP…sad. Bloomberg ran a draft of the communique from next week's EU27 leaders' summit that was quite alarming. It called on EU countries and other affected parties "to step up their work on preparedness at all levels and for all outcomes." That phrase "all outcomes" would presumable include the UK crashing out of the EU with no agreement in place at all, which the communique hinted was the likely outcome at this point. "The European Council expresses its concern that no substantial progress has yet been achieved on agreeing a backstop solution for Ireland/Northern Ireland." I personally can't see how PM May can satisfy both the EU and her own backbenchers. I think GBP is headed lower still as the glaring contradictions involved in the UK's "have our cake and eat it too" position become ever more evident.
Today's market
Another day with little on the schedule. This is hard on me, because I get paid by the word. (That's a joke. Actually, they should set a maximum # of words and subtract from my pay if I go over, since most people prefer a short comment to a long one.)
The CBI industrial trends survey is a second tier indicator at best, but with little else to trade on, people may focus on it. Economists expect the total orders DI to recover to be slightly in positive territory. The selling price index is arguably the more interesting of the two though, as inflation is in focus. Unfortunately economists have stopped forecasting it.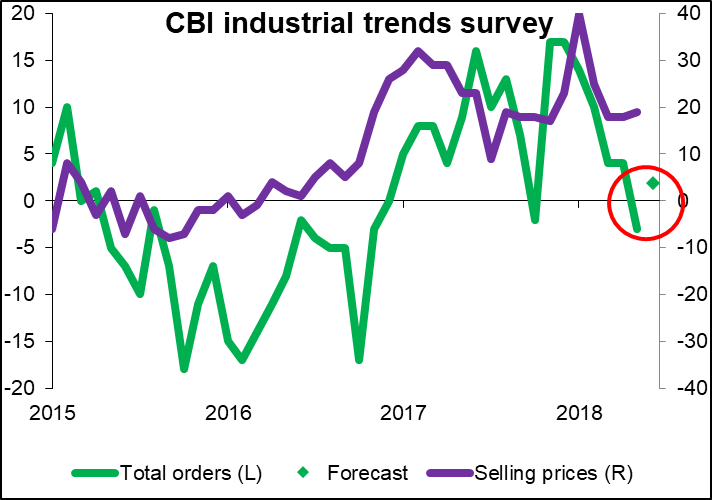 The US current account deficit is forecast to widen slightly. This is exactly what the US administration doesn't want to see, although to be fair, Trump doesn't seem to know the difference between the current account and the trade balance, as demonstrated by his frequent criticism of US trade with Canada (Canada has a surplus with the US in merchandise trade, but the US has a surplus in overall trade in goods & services). Nonetheless, a further deterioration could be the occasion for another tweet, which would be negative for the dollar.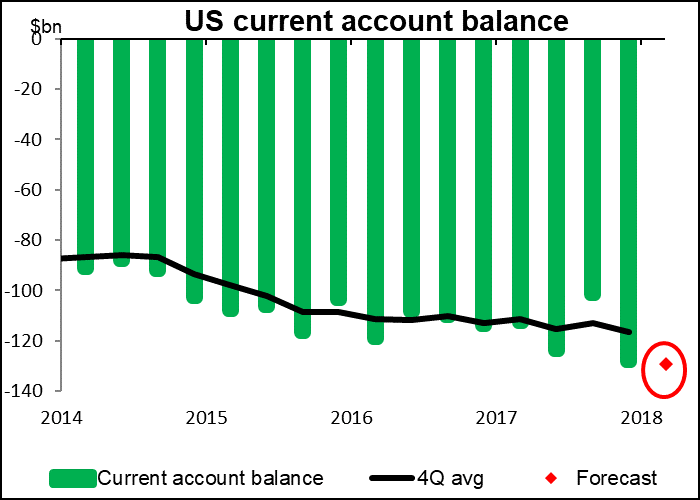 The ECB's Sintra forum ends today with the much-anticipated panel discussion with the heads of the Fed, ECB, Reserve Bank of Australia, and Bank of Japan. This panel will be particularly interesting given the divergence in stance of the panel's participants: the Fed debating when it will have finished normalized policy, the ECB debating when to start normalizing policy, the RBA on hold for the time being, and the BoJ wary of even hinting that they might ever start normalizing policy. The contrast with last year's conference, when all the central bank heads in attendance seemed fairly certain that monetary stimulus would be withdrawn everywhere and rates headed higher simultanously, is notable. The market will particularly want to hear what Fed Chair Powell has to say about the subject of the conference, because at his press conference following the recent FOMC decision he had problems explaining why there was so little upwards pressure on wages even though the economy was beyond what the Committee thinks of as "full employment."
US existing home sales are expected to be up by a modest 1.3% mom. This is somewhat surprising, given that pending home sales the previous month were down by 1.3% mom. I think a recovery in this series would be taken as good news, given the recent rise in mortgage rates, and would therefore be positive for the dollar.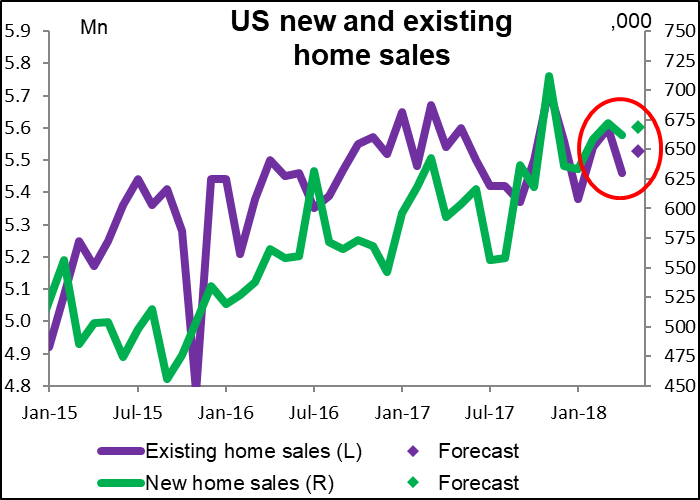 Overnight, New Zealand releases its first estimate of 1Q GDP. It's expected to be up 0.5% qoq. This is below the 0.7% qoq growth that the Reserve Bank of New Zealand (RBNZ) forecast in its latest Monetary Policy Statement, but I doubt whether the miss would be enough to change any views at the RBNZ. In any case, investors already see virtually no chance of a rate hike this year (only 14% probability), so it's hard to see weak data moving the market – only stronger data that might move up the expected time of tightening. Furthermore, there's two more weeks before the end of Q2, so don't expect them to steer the ship with Q1's data. NZD neutral.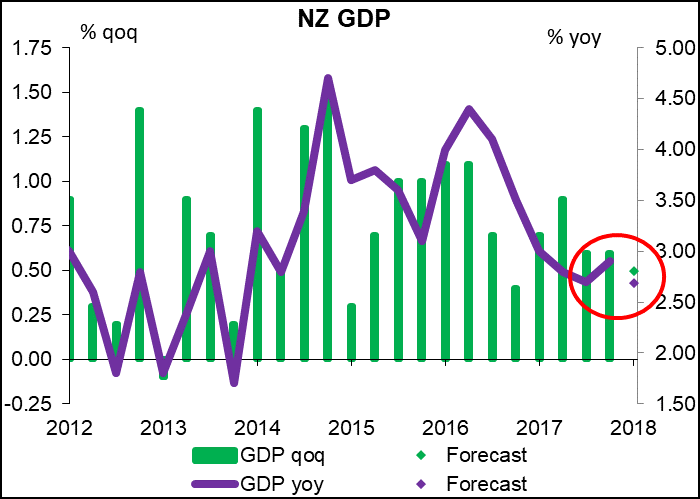 Bank of Japan Policy Board member Yukitoshi Funo will give a speech in Sendai, also will hold a press conference. Really, does it make a difference? Does anyone even care? How many people could pick Funo out of a police line-up? Tell me, which one of the following is Funo: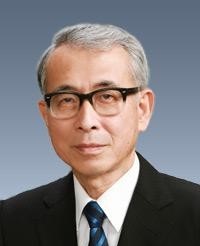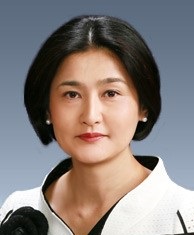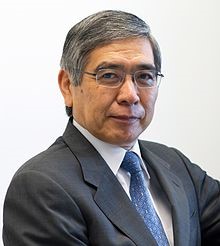 OK, you probably know what Gov. Kuroda looks like, and you can make an educated guess that there won't be very many women on the BoJ board so the odds are that Funo is a guy, and therefore the process of elimination leads you to #1 – correct! (The third person is Takako Masai, who is the one woman currently on the BoJ board. There have only been four women on the Policy Board since it was created in 1949, and two of them have been in the last six years.)
Speeches by BoJ Board members aside from Gov. Kuroda tend to be terminally boring, as befits a central bank that has basically hit the end of the road insofar as monetary policy is concerned. The last one, by Makoto Sakurai, had such profound conclusions as "I do not believe that the sluggish growth in wages and prices will continue forever" and "I believe that it is appropriate for the Bank, for the time being, to maintain the accommodative financial conditions with persistence under the current policy framework." Stirring stuff!
Basically, everyone except the dour-looking Mr. Kataoka votes with Gov. Kuroda anyway, so their views are usually no different than what appears in the quarterly "Outlook for Economic Activity and Prices." You might as well just read that.
Then why do I bother listing them on the schedule? Good question! Not because, as I said at the beginning, I get paid by the word, but rather just because I list other central banks' board members when they speak, so I suppose I should list these folks too. But maybe I shouldn't bother.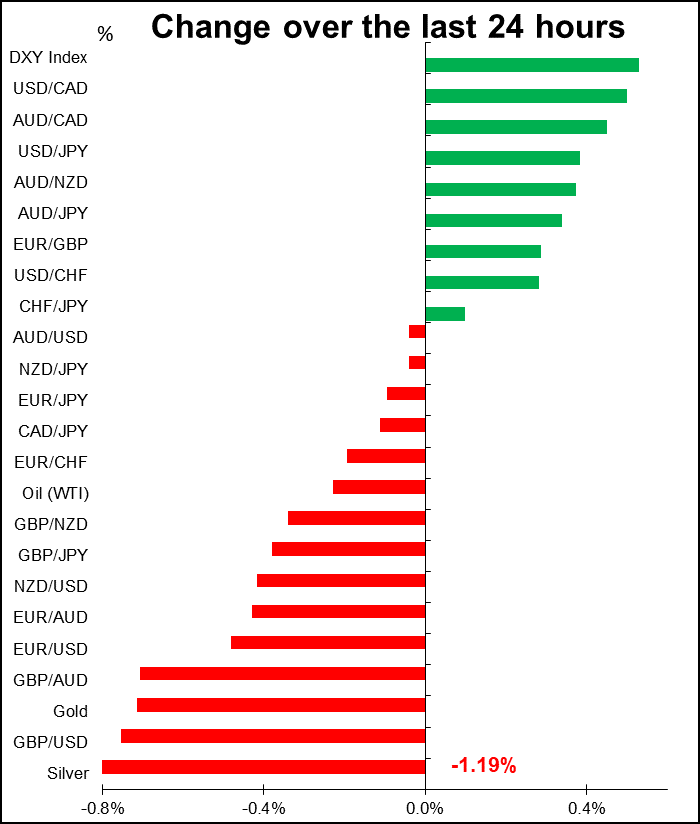 ---
P.S. Did you like my article? Share it in social networks: it will be the best "thank you" :)
Ask me questions and comment below. I'll be glad to answer your questions and give necessary explanations.
Useful links:
I recommend trying to trade with a reliable broker here. The system allows you to trade by yourself or copy successful traders from all across the globe.
Telegram channel with high-quality analytics, Forex reviews, training articles, and other useful things for traders https://t.me/liteforex
The content of this article reflects the author's opinion and does not necessarily reflect the official position of LiteForex. The material published on this page is provided for informational purposes only and should not be considered as the provision of investment advice for the purposes of Directive 2004/39/EC.